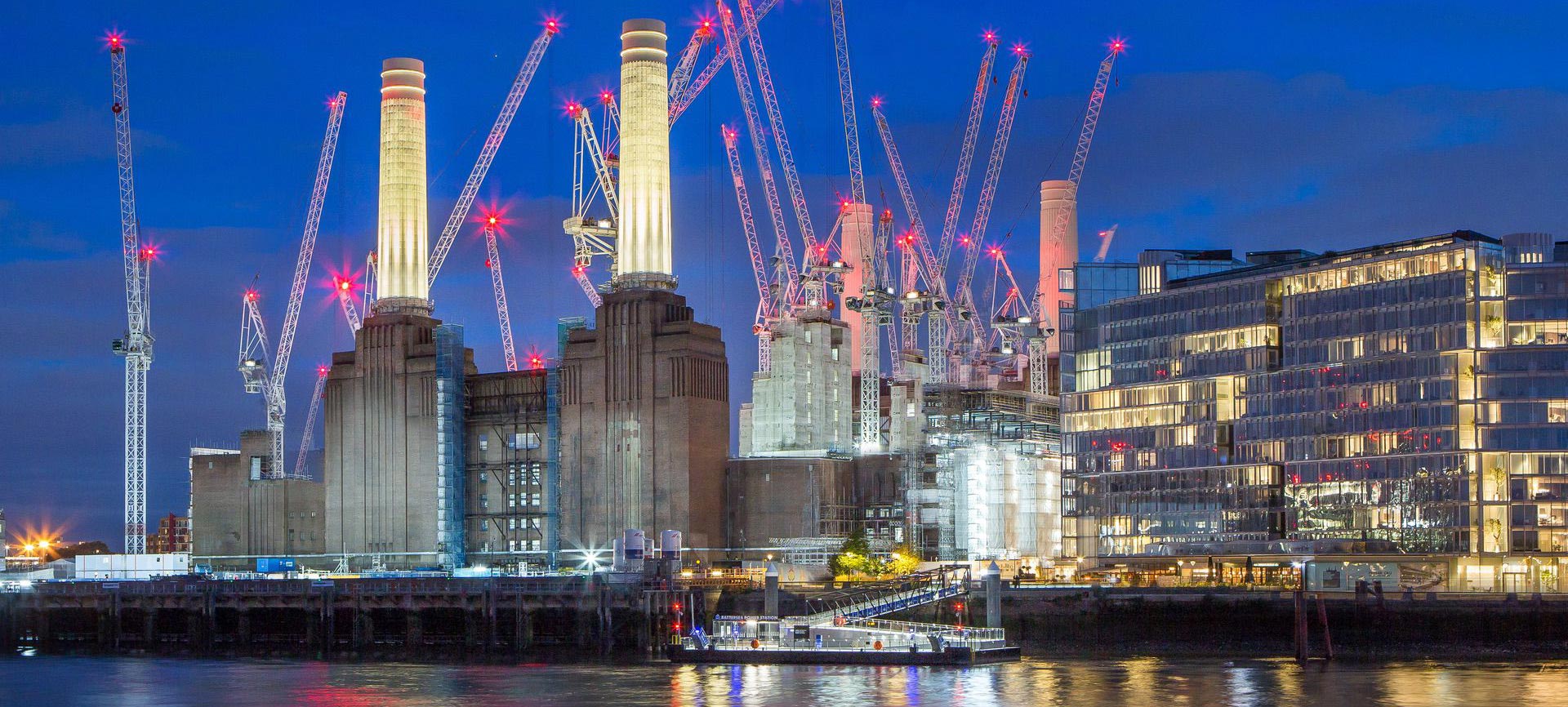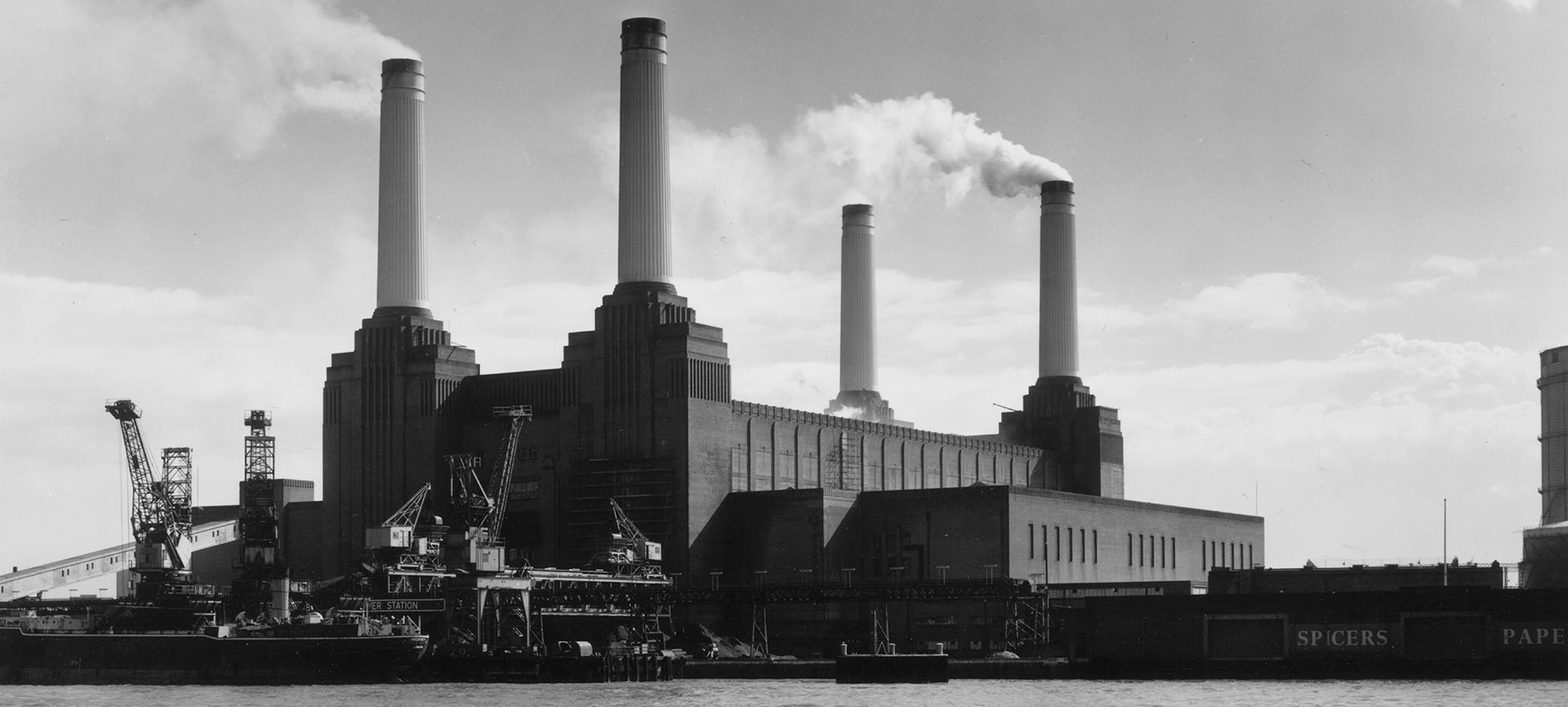 London's Premier Professionally Qualified Buying Agency
By 1800, London was composed primarily of the areas known today as the city and west end, surrounded by the towns and villages of; Marylebone, Paddington & Islington to the north, Westminster, Wimbledon & Putney to the west, Barnes, Richmond & Balham to the south and Canning Town, Walthamstow & Stratford to the east. With a population of one million it rivalled Paris as the number one city in the world. It was a vibrant but lawless melting pot.
The megacity that is London today covers an area of some 1583 square kilometres and has a population in excess of 8.7 million. Having absorbed the many surrounding towns and villages, the elaborate network of streets and buildings reflects its roman & medieval origins, augmented throughout the georgian and victorian periods. It proudly sits at the centre of the financial and political world and it is still the most vibrant and confusing city in the world.
Here to help you navigate the busy streets
of this most incredible city and bring
its villages back to life.
The premier London Buying Agency with only qualified professionals in this unregulated market.
We guarantee our knowledge will ensure your peace of mind.
Welcome to London