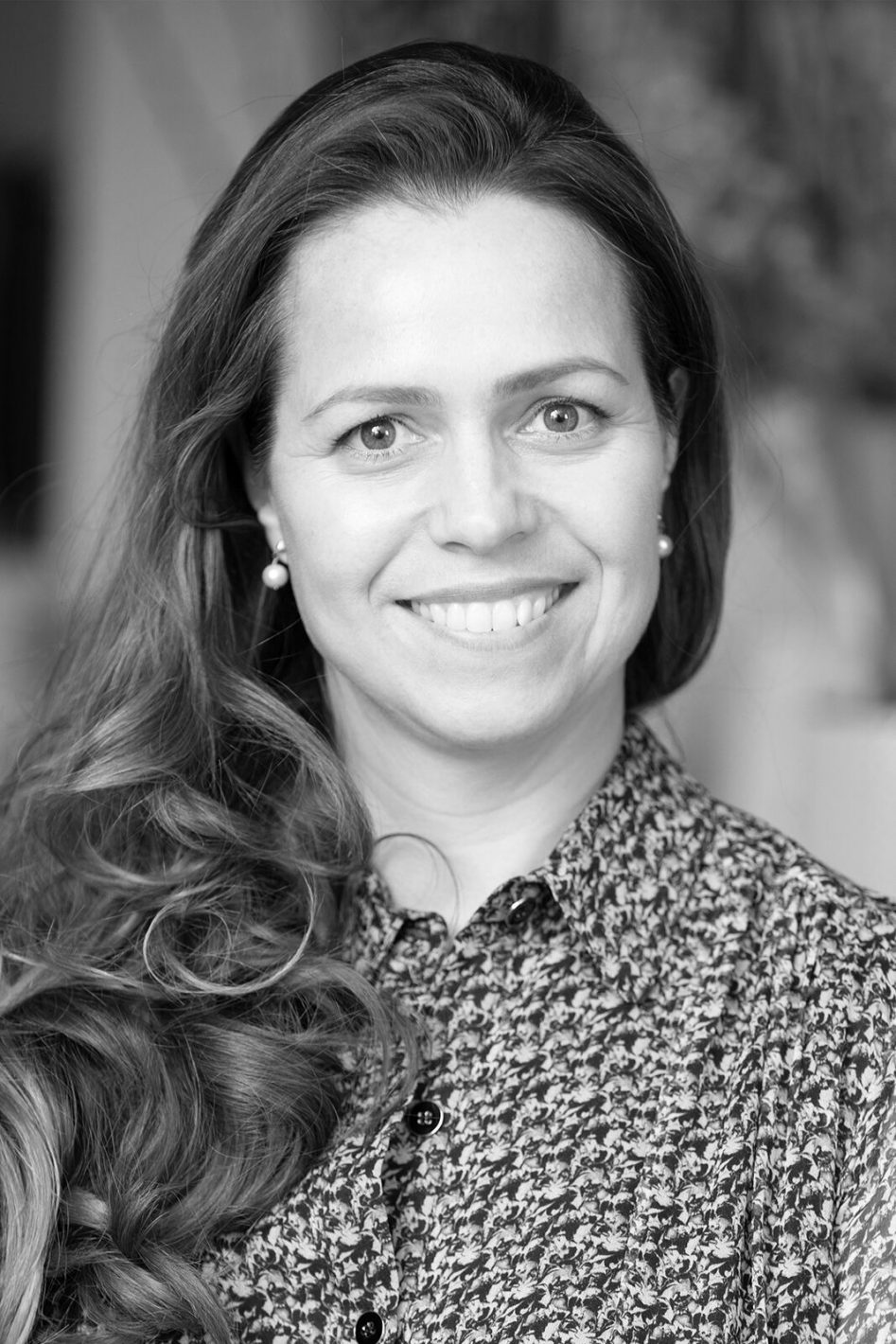 I started working for the government at The Home Office as a Researcher, unaware at the time this would prove to be an excellent foundation for researching the property market. My career in Prime Central London property started 16 years ago as a buying agent, searching, negotiating and acquiring properties on behalf of Private Clients.
I spent 5 years at Charles Russell Solicitors (Charles Russell Speechlys) offering property acquisition to clients from within the Private Client team, working alongside property and tax lawyers gaining excellent experience in property legal matters and dealing with highly sensitive issues; divorce, probate and relocating elderly clients. Consequently I have excellent contacts throughout the legal and private banking sectors. In 2010, I joined Savills Private Client Team where I first had the pleasure of working alongside MBR.
In 2013, I established my own property acquisition company and am delighted to now also be working with The London Resolution for specific high net worth clients.
In my role as a buying agent, I am able to assist my clients from the very conception of their property search, not only facilitating them to select their perfect property, but also as and when necessary, introducing trusted advisors who are accountable and reliable, to help navigate my clients through the difficulties that often arise when purchasing property.
I strive to be a pragmatic voice throughout an emotional process, thus benefitting both the business and my clients.
We may even have a few laughs along the way!