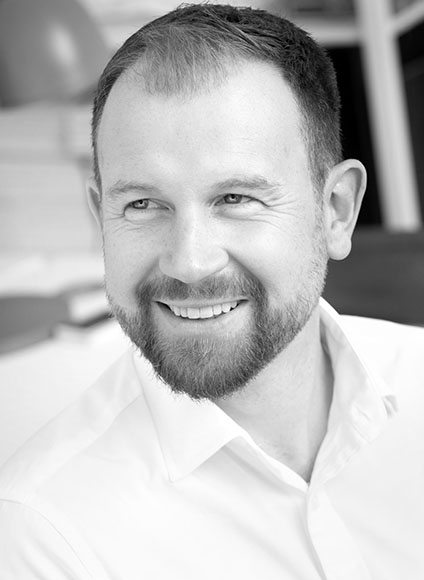 Marcus Bradbury-Ross
Non-Executive Director, BSc (Hons) MRICS
Following my graduation in Real Estate Management and Law in 1998, I commenced my career in London as a Chartered Surveyor working in the Valuation team at one of the largest global blue chip property companies. For twelve years I undertook residential valuations for high net worth individuals, banks, trust companies, accountants and corporate institutions, across a range of valuation purposes.
In 2014, The London Resolution was established, having spent the previous four years working in-house at another world renowned property company, specialising in the acquisition of residential property.
In my role as a buying agent, I am able to assist my clients from the very conception of their property search, not only facilitating them to select their perfect property, but also as and when necessary, introducing trusted advisors who are accountable and reliable, to help navigate my clients through the difficulties that often arise when purchasing property.
Since January 2020, I have taken up the role of Executive Director at CBRE, the largest corporate property advisory company in the world, leading and establishing their new Private Office. This was a challenge I have long cherished and was too good an opportunity for me to miss. While I am no longer involved in the day to day running of The London Resolution, I leave behind a very able team and in my role as a non executive director, will still be able to pass on my insight and thoughts.